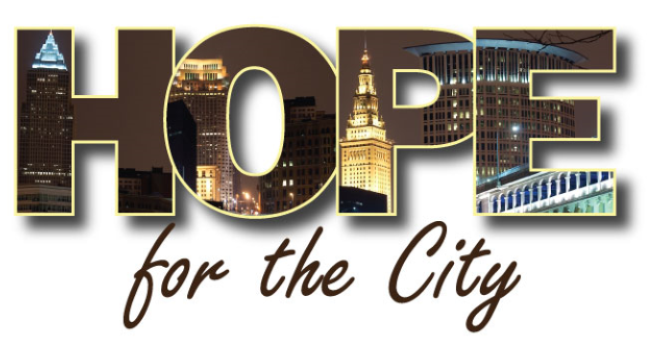 "A More Powerful YES!"
Brandon E. Chrostowski (Founder, EDWINS Leadership and Restaurant Institute)
Wednesday, April 3 from 12:00 PM to 1:00 PM
Old Stone Church
Brandon will speak about his personal journey from wayward youth, to becoming a chef, to his visualizations of initiating the program that eventually turned into EDWINS Leadership & Restaurant Institute. He will speak about the inequality that exists in the criminal justice system and how the model he's implemented at EDWINS works to counterbalance that inequality. His talk will touch on the in and outs of helming the day to day operations of the restaurant, the institute and our new butcher shop. He will discuss the impact of the Academy Award nominated documentary "Knife Skills", as well as his plans to expand the EDWINS mission in the near future.
About Our Speaker: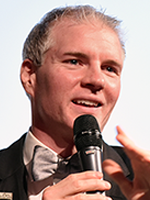 Brandon Edwin Chrostowski is on a mission to change the face of re-entry in the United States. In 2007, he founded EDWINS Leadership & Restaurant Institute, with the belief that every human being regardless of their past has the right to a fair and equal future. Under Chrostowski's leadership, EDWINS has grown to include culinary education and life skills training at its flagship Cleveland, Ohio restaurant and Second Chance Life Skills Center, a program at Grafton Correctional Institute, and curriculum for inmates of all 30 Ohio prisons.
A trained chef and sommelier, Chrostowski has worked at some of the finest restaurants in Paris, New York, and Chicago, including Lucas Carton, Chanterelle, Picholine, Le Cirque and Charlie Trotter's. He earned dozens of awards including CNN Heroes, Crain's 40 under 40 and The Richard C. Cornuelle Award from the Manhattan Institute for Social Entrepreneurship and is the subject of the Academy nominated documentary, "Knife Skills". Chrostowski holds an Associate's degree in Culinary Arts and a Bachelor's degree in Business and Restaurant Management from The Culinary Institute of America. He is married to Catana and is the proud father of Leo and Lilly.
---

While admission is free, we encourage you to make a $20 donation to support the Hope for the City program and help us spread our mission throughout the city of Cleveland.